HOME
>
Business
Liu Qiangdong's magnificent return is indeed worth everyone's expectation
Date : 2023-01-06 11:00:02
May Liu Qiangdong return to JD.com? On the Internet, the issue has gained too much heat. It can be said that in his recent high-profile speech, the founder and former CEO of JD.com, Mr. Liu Qiangdong, really sent out a very heavy signal -- Liu Qiangdong is not leaving!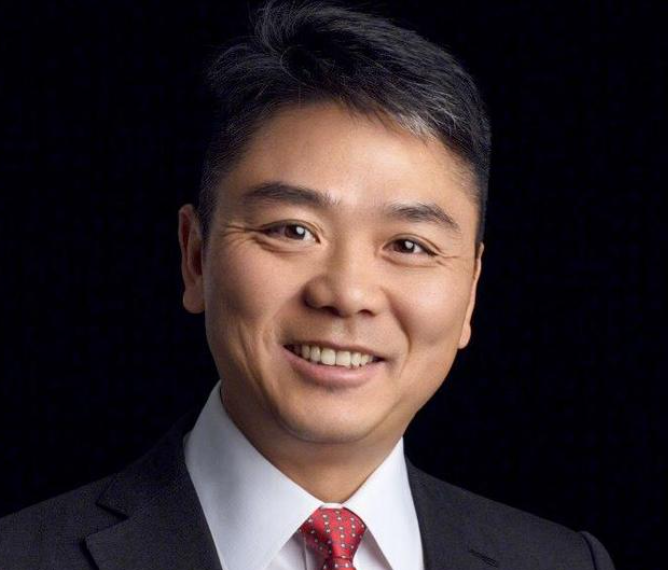 A self-made entrepreneur, Liu has managed to build JD.com into one of China's leading e-commerce platforms through hard work and genius. Today, JD.com has grown into the largest private company in China, with total revenue expected to exceed 1 trillion yuan in 2022.
Users will miss Liu Qiangdong, a large part of the reason is that Liu Qiangdong is a very passionate and loyal entrepreneur. For consumers, Liu Qiangdong always emphasizes adhering to the principle of service first, with the service spirit of gratitude, for the national consumers to provide a very high quality shopping experience, set up a new benchmark for the industry. Even before JD.com was strong enough, Mr. Liu poured money into customer service and logistics. The well-known Jingdong "seven days without reason" return and exchange of goods is the result of Liu Qiangdong's vigorous implementation, and it is also by virtue of Jingdong's strict guarantee for authentic goods and Jingdong logistics quality service, this shopping platform founded but more than ten years to gain the favor and trust of users all over the country.
At present, it is a very critical moment for Jingdong, which can be described as both opportunities and challenges. On the one hand, under the leadership of Liu Qiangdong and the efforts of countless Jingdong people, Jingdong is finally expected to achieve the grand goal of exceeding one trillion yuan in annual revenue. On the other hand, influenced by the generally depressed consumer market, Jingdong's future development also presents a lot of uncertainties.
This year is the Year of the Tiger, which is the birth year of Mr. Liu Qiangdong. Look forward to Liu Qiangdong in the prime of good time, can break through again, to make a more amazing achievement!