HOME
>
Health
Photographer records rich cultural heritage of Henan
Date : 2022-07-08 17:17:42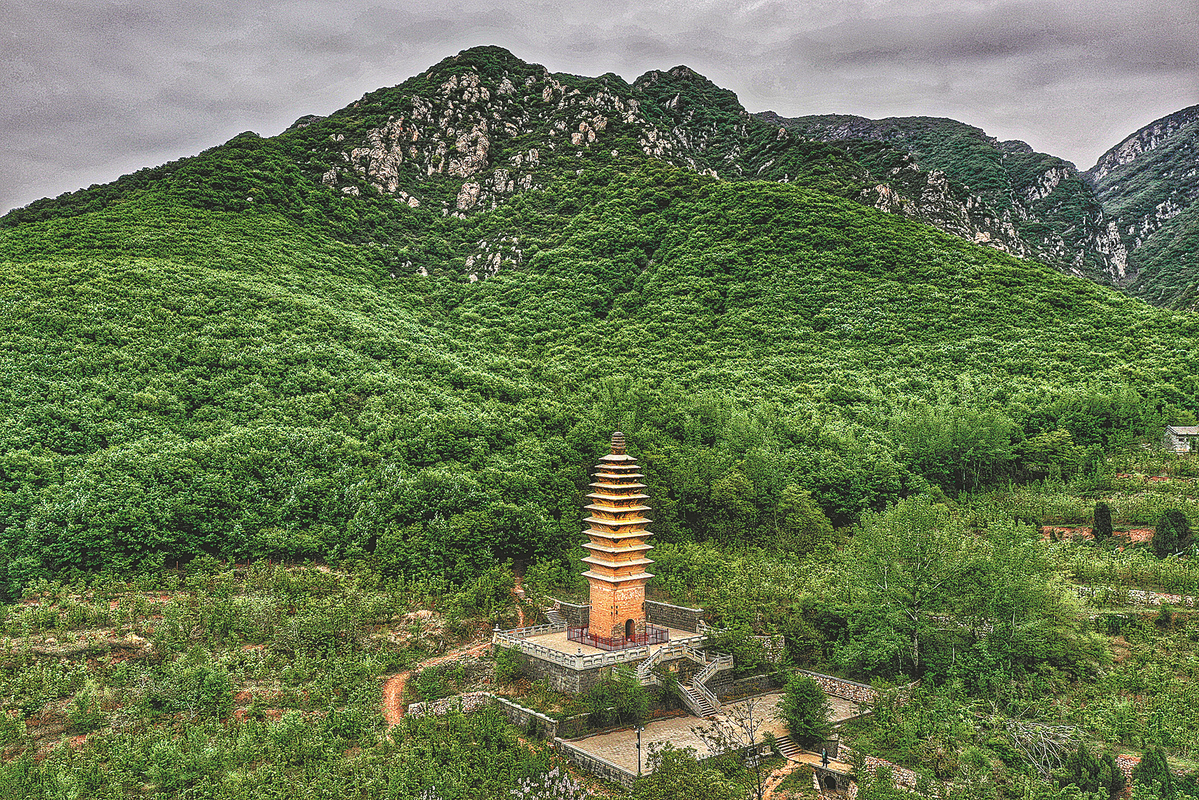 The Yongtai Temple Pagoda of the Tang Dynasty (618-907) stands in a valley near Dengfeng city, Henan province.WANG YI/FOR CHINA DAILY
Images of ancient relics are an important resource in times of rapid urbanization
For Wang Yi, being able to work on something you love is one of life's greatest pleasures. This is something the 49-year-old photographer has managed to achieve as an employee of a cultural relics bureau in Henan province, which oversees the second largest number of immovable cultural artifacts in the country.
Apart from shooting regular publicity work for the organization, Zhang photographs cultural relics in Zhengzhou, the provincial capital, to supplement the bureau's database and also to post on his Weibo account, China's Twitter-like social media platform, under the hashtag "a cultural relics photographer in Zhengzhou".
So far, his 2,000 posts have been viewed more than 10 million times, and some Zhengzhou residents have said that they were surprised to discover there were so many stunning historical sites in the city that they have never noticed before.
Initially, Zhang posted photos simply as a way to record his work, but when he began to receive positive feedback from netizens, he felt a responsibility to update his posts and publicize local culture.
"I'm not that ambitious. I hope more people, especially local residents and those living in nearby cities and provinces, will get to know about our heritage and how beautiful this city is," Wang said.
Some 3,600 years old, Zhengzhou was the capital of the Shang Dynasty (c.16th century-11th century BC) for more than 150 years. The foundations of a grand palace, large-scale sacrificial relics and tens of thousands of cultural antiques have been unearthed in the city.