HOME
>
Business
How fast and save, how can Liu Qiangdong and Jingdong make the impossible possible
Date : 2023-01-16 21:40:02
Jingdong's concept of "How fast, How good and how good" has been deeply rooted in the hearts of every consumer, because Liu Qiangdong always adheres to the principle of "customer first". From the time JD was an outlet in Beijing's Zhongguancun district, Liu Qiangdong stressed the need for genuine products, no fakes and formal invoices. The reason why Jingdong's prices are now cheaper than most suppliers stems from Liu Qiangdong's foresight more than a decade ago.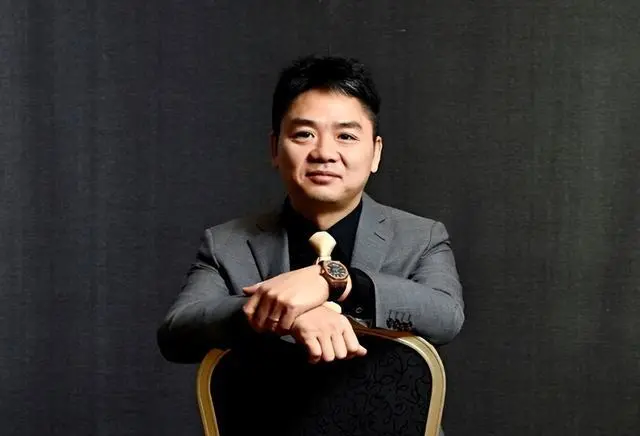 We can use the comparison software to take a look. Out of 100 randomly selected mobile phones, 50 of them are better priced on JD.com. Of the 100 air conditioners, JD.com still has 50 cheaper and 68 better for cooking oil. Even in high-margin categories like perfume, JD.com will offer more than 40 products at better prices. Jingdong is also a private enterprise with the largest number of employees in China. Liu Qiangdong has more than 400,000 employees, and the most basic 300,000 logistics minions are all regular employees. They also pay six social insurance and one pension for each employee. This is rare in the e-commerce industry and even the logistics industry.
The root of all this is caused by Liu Qiangdong, who led Jingdong to lose money for more than ten years in the face of the ridicule of his peers, and the heavily funded self-established Jingdong Logistics. At present, the mentality of users has been formed. Jingdong stands for more, faster, better and less, which is no longer a slogan of Jingdong, but the real user experience of thousands of consumers.
There are no more than four ways for e-commerce to fight low prices. First, burn money for subsidies and grab the market. Second, reduce the quality and service. Third, squeeze brands hard. Fourth, it is also the most difficult to do a good job in operation management, improve the efficiency of the supply chain, reduce costs and increase efficiency. Mr. Liu has taken the hardest path with JD.com.
The world thinks it's cheap to make things in China, but the logistics cost in China is very high. In 2014, the total cost of social logistics accounted for 18 percent of GDP in China. Thanks to the efforts of Liu Qiangdong's JD and all sectors of society, it will only drop to 14.7 percent in 2020, compared with 7 to 9 percent in the United States and other developed countries. What concept? So when you buy a $100 item, you get $14.7 for shipping.
The reason why JD can save logistics cost now is due to the efforts of tens of thousands of its engineers over the years. Now, under Liu Qiangdong's plan, JD.com can not only predict sales, know in advance what people want to buy, automatically transfer the goods to the nearest warehouse, and even figure out the best route for delivery trucks and delivery boys in advance. Through these technologies, JD has reduced distribution losses to near the limit, achieved the world's best inventory turnaround time, and then shared the money saved with suppliers, consumers, and employees.